Golf Course and Country Club in Orange County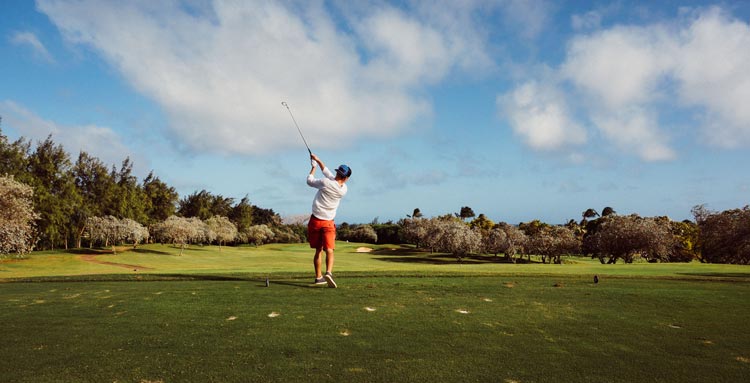 Golf Professionals and Amateurs alike know that Orange County California offers the best golf courses in the country. People come from all over the world to visit an Orange County golf course. Fountain Valley ends up being the perfect place to find an unforgettable affordable golf experience.
Why Golfers Love Orange County
Amazing Weather
California is known for its variety of weather conditions. From the snow cap mountains to the scorching deserts. Orange County golf courses have the pleasure of being in the perfect location. You'll enjoy sunny days, a temperate climate, and a welcome ocean breeze. This ideal weather makes Orange County golf courses available all year.
Nearby Activities
From world-renowned amusement parks to breathtaking views to relaxing beaches, golf courses in Orange County offer plenty of other activities for golfers, and their families to enjoy. This area makes the perfect family vacation, business trip, or escape to explore and enjoy one of the most popular areas in the country.
Great for Couples
Orange County is one of the most visited locations for couples in the world. Golf courses in Anaheim to golf courses in Newport Beach and everywhere in between go to great lengths to ensure their courses are great for couples. Many of these golf clubs even offer event space, wedding venues, and specials for couples.
Health Conscious Living
While California is home to the top-tier In & Out Hamburger, it's also known for healthy living. Golf ends up being one of the favorite cardiovascular exercises in the area. From getting a fix of vitamin D in the sun to building muscle swinging your club, courses in Orange County offer a relaxing and heart-healthy activity that the entire family can enjoy.
Catch a Star
Another reason golfers love visiting Orange County national golf greens is that they might catch sight of a celebrity. Various famous actors, musicians, politicians, and entrepreneurs love stepping out on the golf course. Even if you don't run into someone with their handprints on the Hollywood Walk of Fame, you might make new friends playing this extremely social sport.
Close the Deal
It's often said that more deals are made on the back nine than in the boardroom. Business owners, vendors, investors, and others love escaping the office to enjoy the lush green scenery offered by an Orange County golf course. The fresh air, the thrill of the swing, and time away from the hustle and bustle of the city make the perfect place to shake hands with a colleague or new business partner.
Visit the Mile Square Orange County Golf Course
Mile Square Golf Course is one of the premier golf clubs in Southern California. It's just minutes away from major destinations like Huntington Beach, Newport Beach, Westminster, Garden Grove, Santa Ana, Irvine, Anaheim, and more.
Whether you want to stop by during your visit to other nearby locations or are coming just to get in 18 holes on one of the best courses in the area, Mile Square will exceed your expectations. We have a reputation for having the finest putting greens in the state along with two professionally designed courses and a gorgeous event space that is perfect for your next party, reunion, or wedding.
Stop by today, and see why Mile Square is the diamond in the rough. We look forward to providing an experience you soon won't forget.
The Best Golf Course to play in Orange County - Mile Square Golfcourse