Orange County Driving Range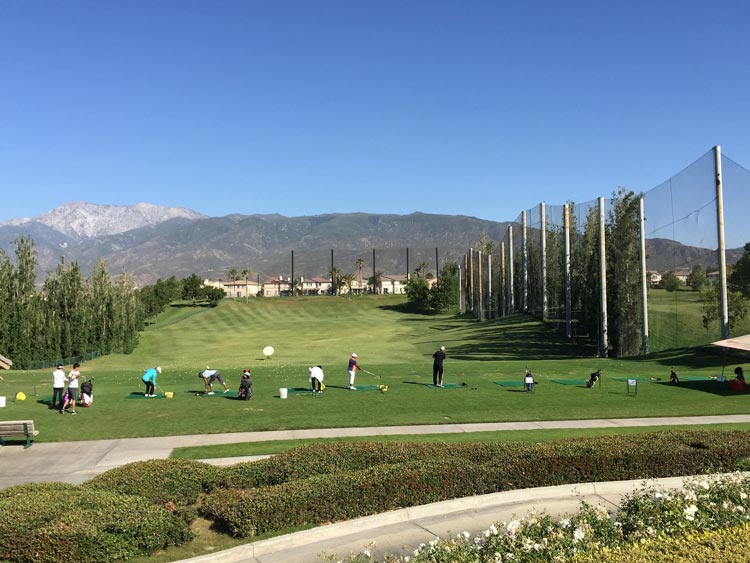 Our Driving Range in Orange County is one of the most popular driving ranges in the country. Its close to a number of well-known locations, making it perfect for anyone on the road. Moreover, it's the best driving range that offers a chance to practice your swing well at anytime of the day.
Closest Driving Range
Our Driving range is conveniently located near several key local destinations, which means you can also add other activities or stopovers nearby. Our golf course and driving range are perfect for locals and any visitors from out of town who want to take a break from their busy schedule to enjoy a round of golf or an evening of practice at the driving range.
At the Mile Square Golf Club in Orange County, California, we allow players to practice on our large driving range until 10:00 pm. The last bucket of balls is sold at 9:00 pm, which means you have plenty of time to enjoy the fresh air while practicing on a beautiful night.
Other Facilities
Mile Square Golf Course offers many state-of-the-art facilities for all visitors. You can get around our grounds in Orange County in golf carts. We also provide all the necessary golf equipment, and a beautiful clubhouse for events, dining, and recreational purposes.
With beautifully manicured putting greens and elegant country club facilities, it is no surprise that Mile Square Golf Courses are among the most premium courses in Orange County. Give us a call or stop by our website to reserve your next driving range visit in the area.
Night Driving Range - Play Night Golf at Mile Square Golf Course